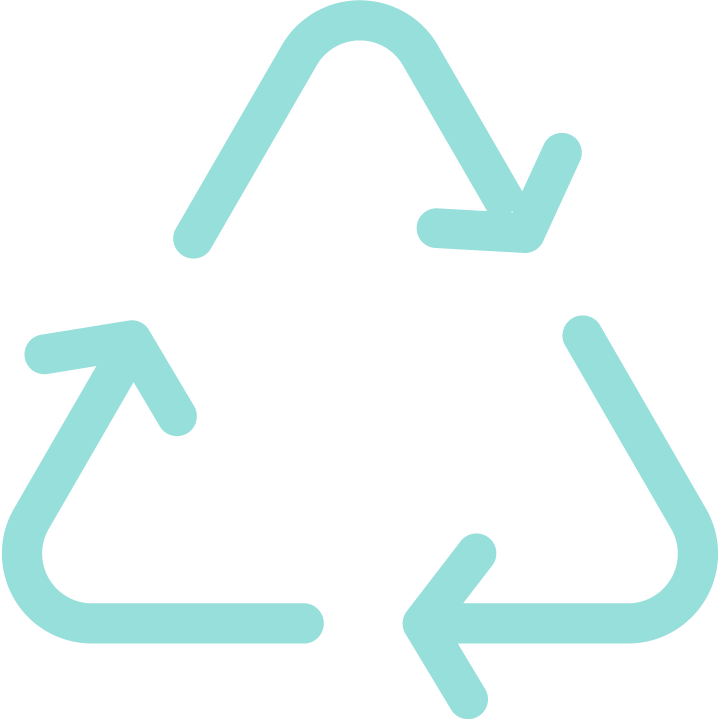 It is our mission at The Rawlioness to create a local grab'n'go that offers choices for people to be conscious, compassionate consumers in food, lifestyle, environment, business, and packaging.
Our responsibility is always:
To give back to the community, to which we owe our business

To offer a plant-based approach to the local palate

To be honest and truthful about our ingredients and suppliers, and believe in transparency of our operation

To protect our environment and encourage others to do the same

To be high-quality and taste focused

To be a low waste kitchen and close the loop
To this end, we have partnered with exceptional suppliers and products, and are constantly working towards the refinement of our practices in the kitchen, and the store. People & Planet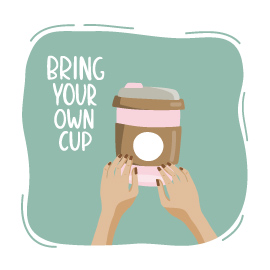 Please feel free to help us in this mission and bring in your reusable coffee mugs, containers, cutlery, and straws, or make use of our reusable jar program, compostable cutlery, rice straws, and refillable kombucha and tea station.
Did you know?
We either turn our food scraps into delicious veggie stocks or compost only what we can't use. These unwanted peels fertilize our plants and herbs, which are then in turn used in our dishes.
All our grab'n'go packaging is renewable, recyclable, biodegradable, and compostable. We believe in seeking the best alternatives to disposable plastic, making sure the environment comes before profit.
Our cutlery, gelato spoons, soup containers, and straws are 100% home compostable. This means you can throw them directly into your garden compost, or backyard pile and in just a few weeks they will be gone for good, back to the soil from where they came.
Earth is awesome!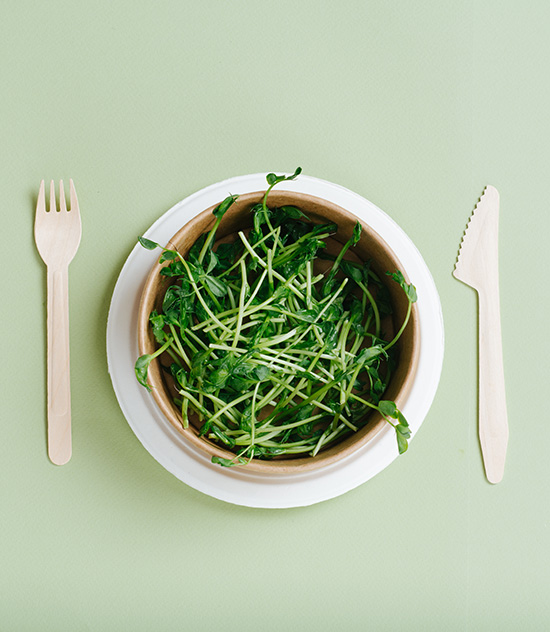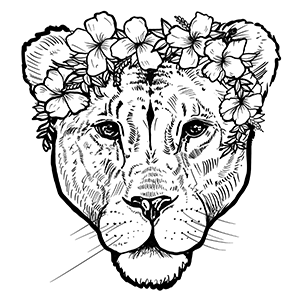 "To make a positive impact on both people's health and the planet"
Harriet Sharpe – Founder