THE RAWLIONESS IS A VEGAN AND GLUTEN-FREE GRAB-N-GO DESSERT BAR, SERVING UP SMOOTHIES, HEALTHY LUNCH OPTIONS & NUTRITIOUS DESSERTS IN THE JUNCTION, TORONTO.
We thrive on sharing our naturally healthy and uniquely delicious creations with our community, Toronto and the GTA.
The Rawlioness loves sourcing the freshest ingredients possible to thoughtfully create vegan and gluten-free desserts, healthy foods, and drinks that taste as amazing as you will feel eating them. From the probiotic-enriched kefir frosting on our carrot cake to the naturally sweetened, small-batch chocolate in our famous fudge brownies, everything is made with the intention to fuel, heal and delight our community.
blogTO rated The Rawlioness as one of the Best Gluten-Free Bakeries in Toronto – February 9, 2021 and the best place for dessert in The Junction – March 22, 2021.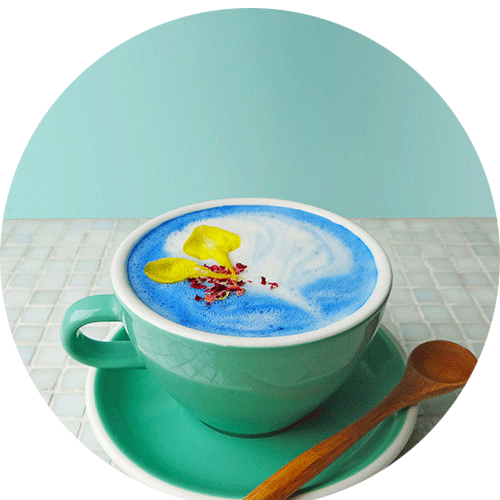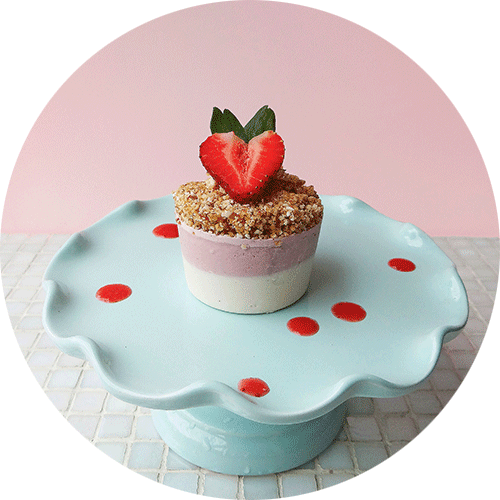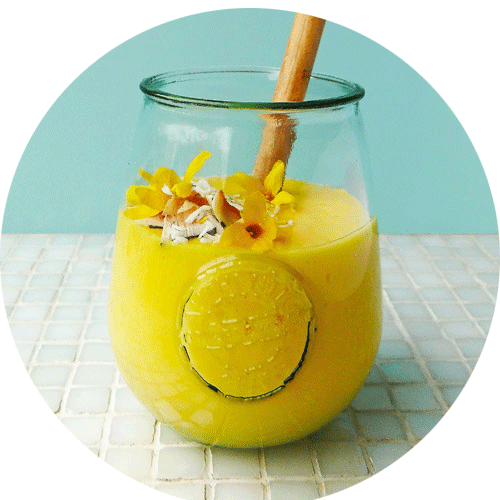 Vegan. Gluten-Free. Refined Sugar-Free.
UNBAKERY / DESSERTS
(VEGAN + GLUTEN-FREE + NATURALLY SWEETENED)
Our desserts are truly where we shine. A crafted blend of raw, slow-baked, organic, gluten-free, vegan items using seasonal and sustainable produce.
We always make the healthiest and freshest desserts from whole foods using unrefined, non-pasteurized, preservative and artificial colour free, pro-biotic-rich, vegetable and fruit-laden, pure ingredients. And rest assured that even if those things don't matter to you – everything we make is beyond delicious.
Through our heavenly plant-based treats, we aim to inspire our fellow humans to enjoy a balanced life fuelled by healthy and sustainable plants!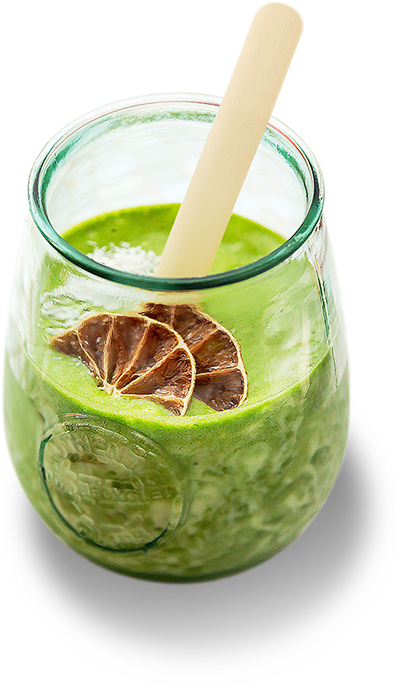 FUEL AND SMOOTHIE STATION
(VEGAN + GLUTEN-FREE)
At The Rawlioness we are dedicated to bringing beneficial and healthy drinks to our community that is inspired by the seasons and lovingly made in-house.
SMOOTHIES. FERMENTED PROBIOTICS. ELIXIRS. ADAPTOGENS. ALCHEMY MYLKS. KEFIRS.
Originating from the beautiful Pacific shores of New Zealand, we also grew up with a love for great coffee. We partner with Vancouver's 49th Parallel to bring you the highest quality coffee roasted with homegrown Canadian roots.