THE RAWLIONESS IS A PLANT-BASED FUEL AND SMOOTHIE STATION IN THE JUNCTION, TORONTO.
Every day we strive to create and offer healthy, plant-based food and drink, that tastes amazing and fuels the body. We are here to introduce our community to new ingredients that are naturally healthy, nutritious, creative, delicious and fun.
We encourage you to step through our doors and see how awesome kindness tastes.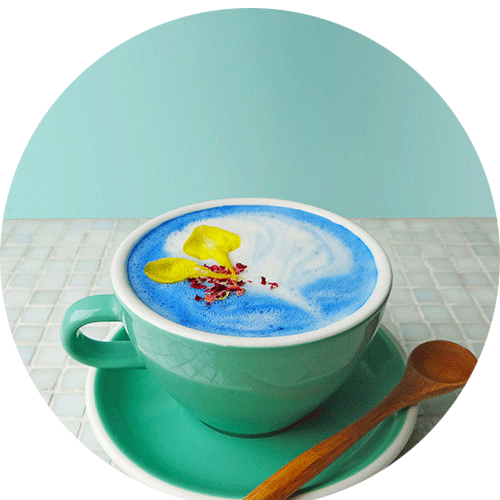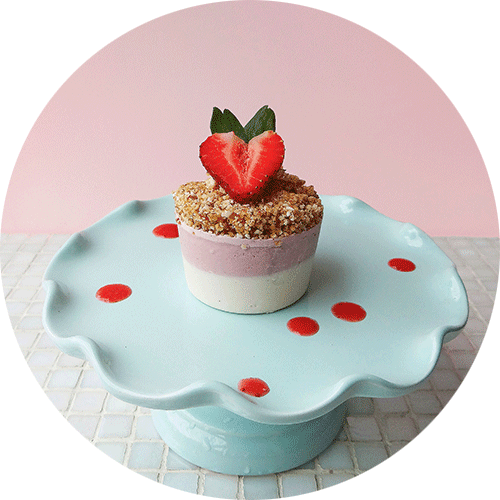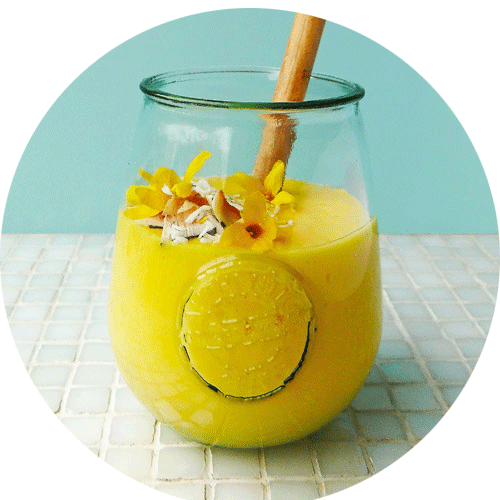 Vegan. Gluten-Free. Refined Sugar-Free.
GRAB'N'GO / UNBAKERY
A crafted blend of raw, slow-baked, organic, gluten-free, vegan items, using seasonal and sustainable produce.
We promise to make the best, healthiest, most nutritious, freshest, unrefined, non-pasteurized, non-pressurized, non-heat-treated, pure, delicious whole foods and desserts you can find.
In doing so, we want to help our community achieve balance in life and encourage our fellow humans to be fuelled by plants, and inspired in this journey.
Plant-based desserts

Support local

Sustainable goods

Mindful Merchandise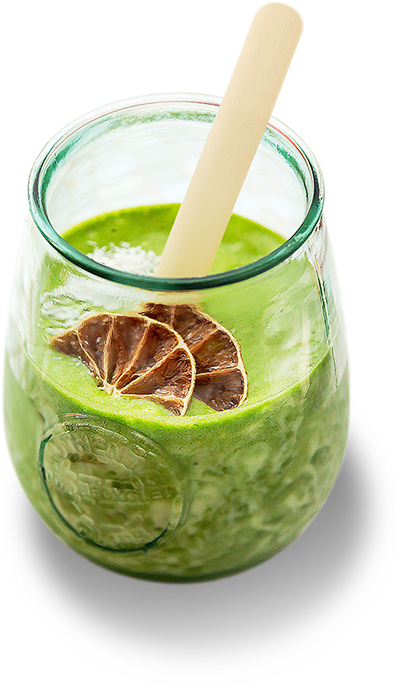 Plant-Based Fuel & Smoothie Station
At The Rawlioness we are dedicated to bringing beneficial and healthy drinks to our community.
SMOOTHIES. FERMENTED PROBIOTICS. ELIXIRS. ADAPTOGENS. ALCHEMY MYLKS. KEFIRS. CBD DRINKS – Inspired by the seasons, and lovingly made from scratch.
Originating from the beautiful Pacific shores of New Zealand, we also grew up with a love for great coffee. Partnering with Vancouver's 49th Parallel we bring you the highest quality coffee roasted with homegrown Canadian roots.